Column 1
LGBTQ+ pride month is historically celebrated during the month of June; however, the campus community celebrates the LGBTQ+ community during April to align with the academic year. During this time, we honor the legacy of our queer and trans ancestors and celebrate LGBTQIA2S+ people within the University of Michigan and local community.
All are invited to join. Questions? Contact spectrumcenter@umich.edu.
Column 2
Column 1
Togetherness: QTBIPOC Gathering
April 10, 2023
9:30 - 11:00 a.m.
Spectrum Center (Room 3200), Michigan Union
Join Spectrum Center and MESA for our last Togetherness: QTBIPOC Gathering of this semester! Gatherings are a co-created space for QTBIPOC students to build on-campus communities with each other. There will be food, drinks, and good company—Come chat, hang out, connect, snack, and vibe with us!
Column 2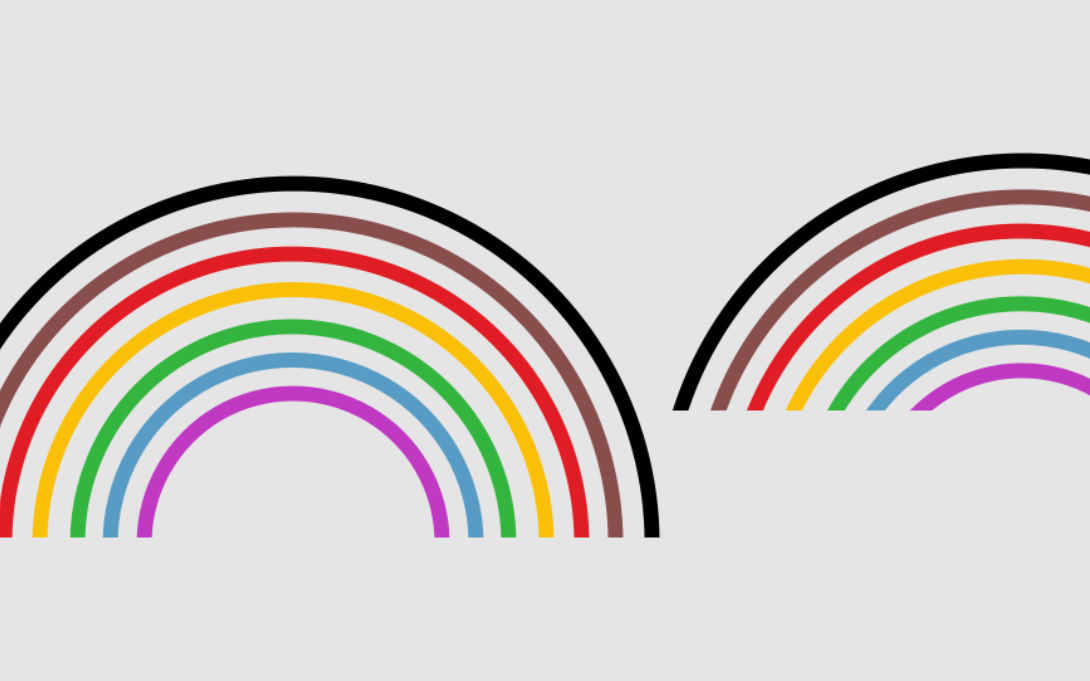 Column 1
Lavender Graduation
April 11, 2023 
4:00 - 9:00 p.m. 
Rogel Ballroom, Michigan Union
LavGrad honors graduating LGBTQIA2S+ and ally students and celebrates their achievements and contributions to the university and community. Graduating students from all degree programs and of all degree levels are invited. Registration is now closed.
Column 2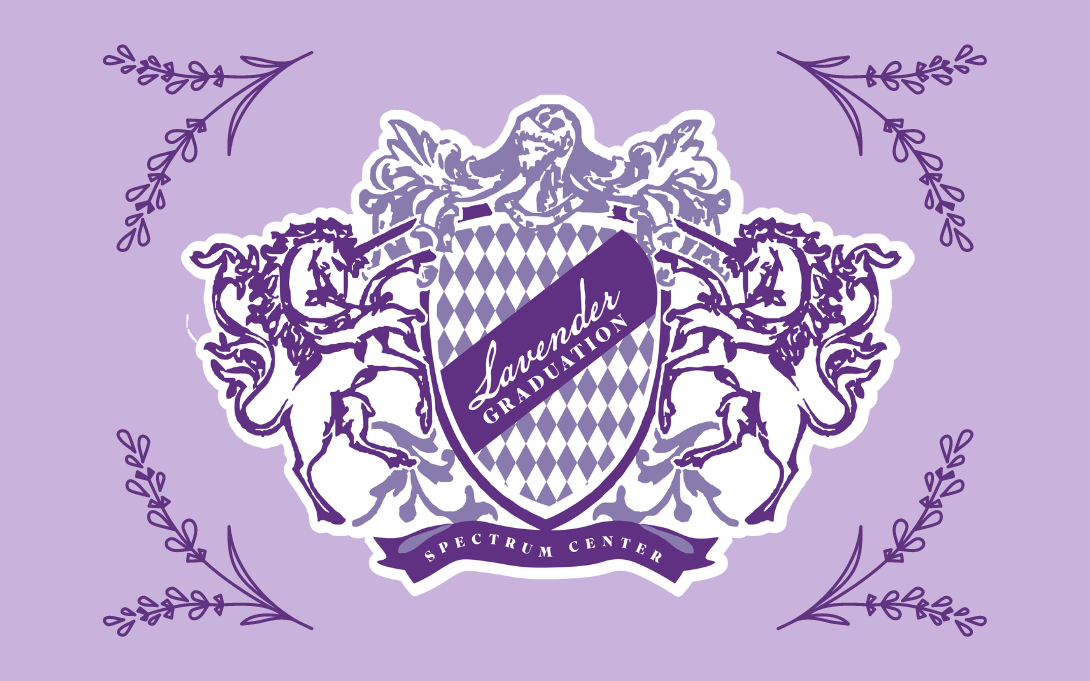 Column 1
Gender Affirming Clothing Closet
April 13, 2023
12:00 - 5:00 p.m.
Spectrum Center, Michigan Union
The Spectrum Center is hosting a gender affirming clothing closet! Come check out a collection of clothing donated by the U-M community, and take home whatever you find that makes you feel great. A variety of clothing, accessories, and makeup will be available. Wear your new finds to Pride Prom or add it to your rotation!
Drop off donations at the Spectrum Center weekdays from 9:00 a.m. - 5:00 p.m. through April 12.
Column 2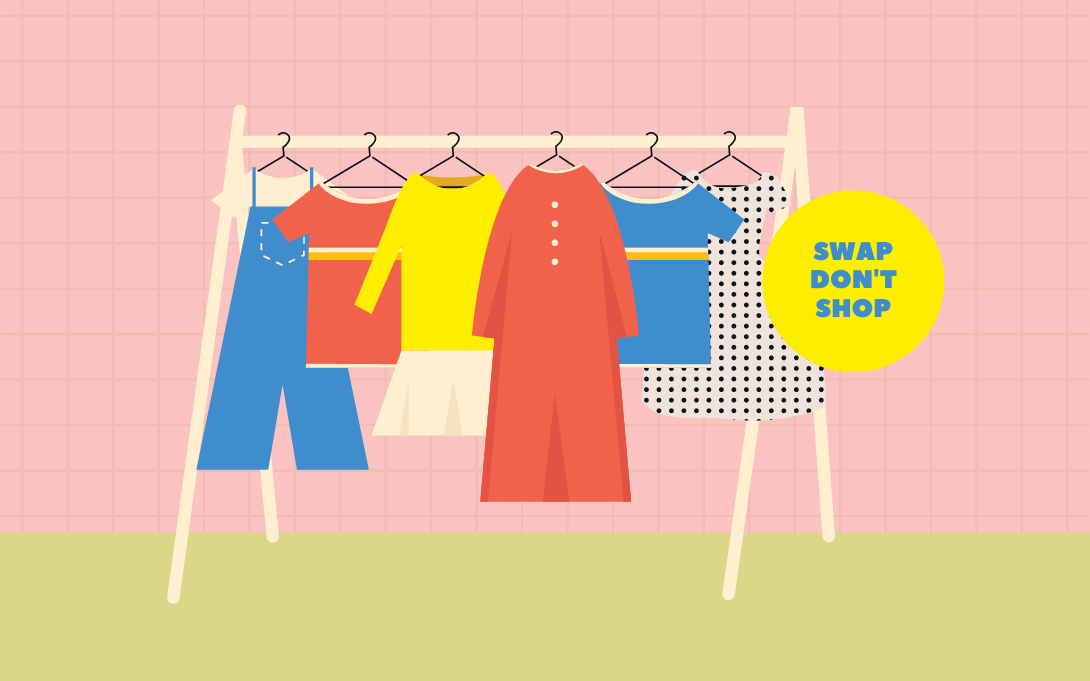 Column 1
End of Year Drag Performance and Picnic featuring Head Over Heals
April 16, 2023 
3:00 - 6:00 p.m.
Ingalls Mall-South
Join The Michigan Gayly and the Spectrum Center Programming Board in celebrating the end of the year with a drag performance and picnic on the south end of Ingalls Mall! Featuring pizza, yard games, trivia, and a live drag performance featuring Head over Heels.
Column 1
Pride Prom: Mas-Queer-Ade
April 22, 2023 
8:00 - 11:00 p.m. 
Rogel Ballroom, Michigan Union
Join us for a night of mystery at our Mas-Queer-Ade! The Spectrum Center Programming Board invites all U-M community members to Pride Prom. No dress code—come as you are! This event is free, but registration is required to attend. A quiet decompression space will also be provided in conjunction with this event on the 3rd floor of the Michigan Union in the Spectrum Center. 
Column 2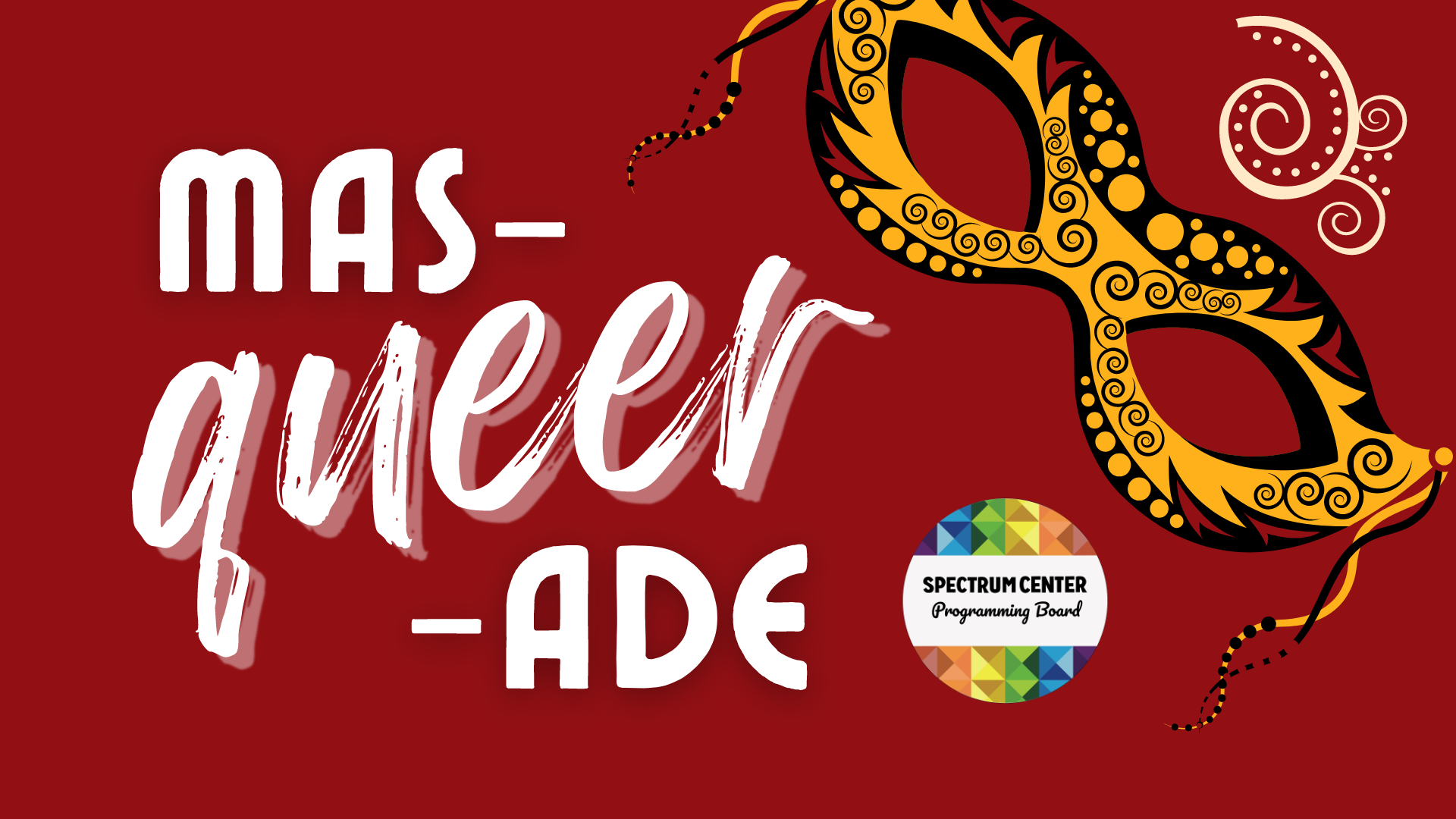 Column 1
Pop-up Wellness Event
April 25, 2023  
3:00 - 6:00 p.m. 
Pendleton Ballroom, Michigan Union  
Take a break from studying during finals week and engage in self-care activities - no really, close the books and laptops and give your mind a break. De-stress by doing arts and crafts, drinking a smoothie,  and eating some snacks. Drop-in to learn about wellness activities and score giveaways including Spectrum Center fanny packs, work-out towels, and more! Your body and mind will thank you later when you ace that exam or final paper.
Column 2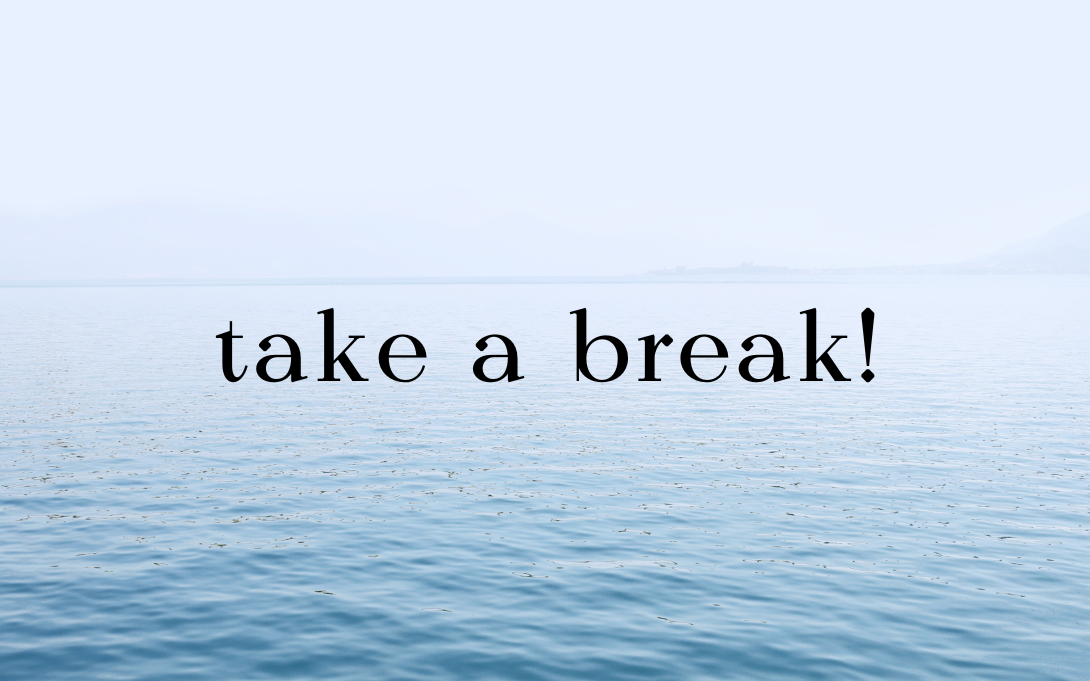 Column 1
Pride Teach-Out available year-round
Check out Spectrum Center's free online course on LGBTQ+ Pride! Co-developed with the Center for Academic Innovation (Michigan Online), this is a free 5-hour online mini-course available to anyone.
Column 2